Anniversary Celebrations at Solid Rock take place on May 24-26.
There will be a Family activity on Friday night
There will be a formal banquet, 6:00pm, on Saturday night. (Tickets are $25 each – in advance only)
There will be a Celebration service, 10:30am, on Sunday morning followed by Cake and Coffee
Dr. HC Wilson, former District Superintendent, will be the guest speaker for the weekend.
Solid Rock Annual Community Family Fun Day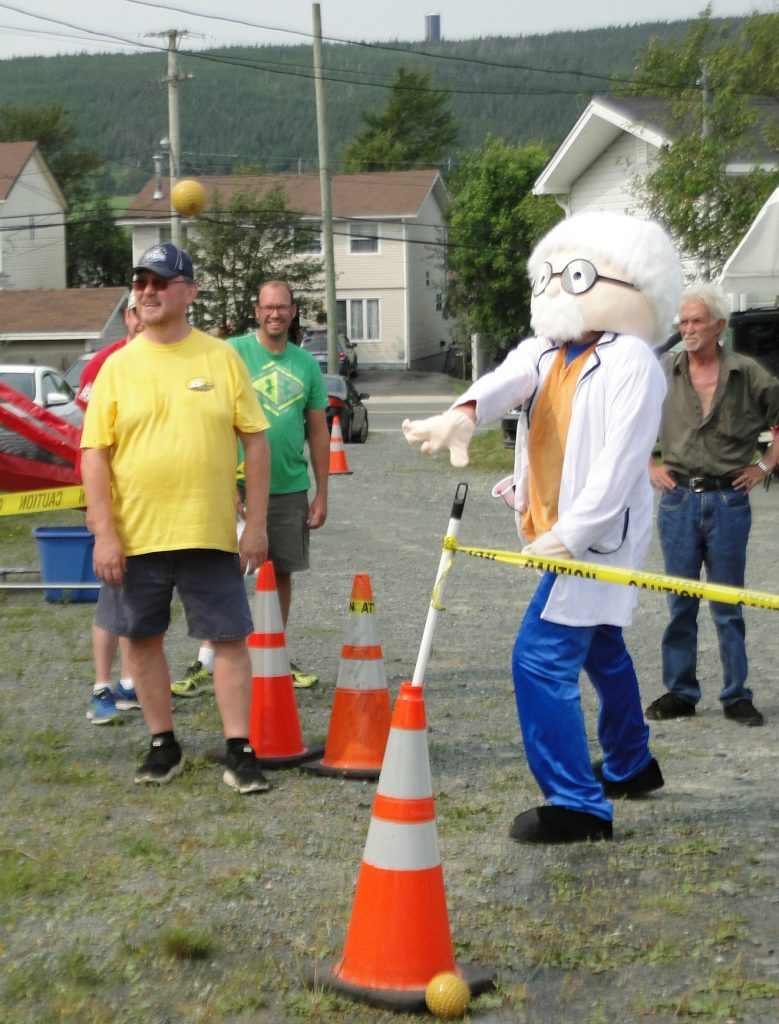 Saturday July 27th, 2:00 – 4:30pm
Carnival Games, Entertainment, Dunk Tank, BarBQ etc.
All Free! All Welcome!