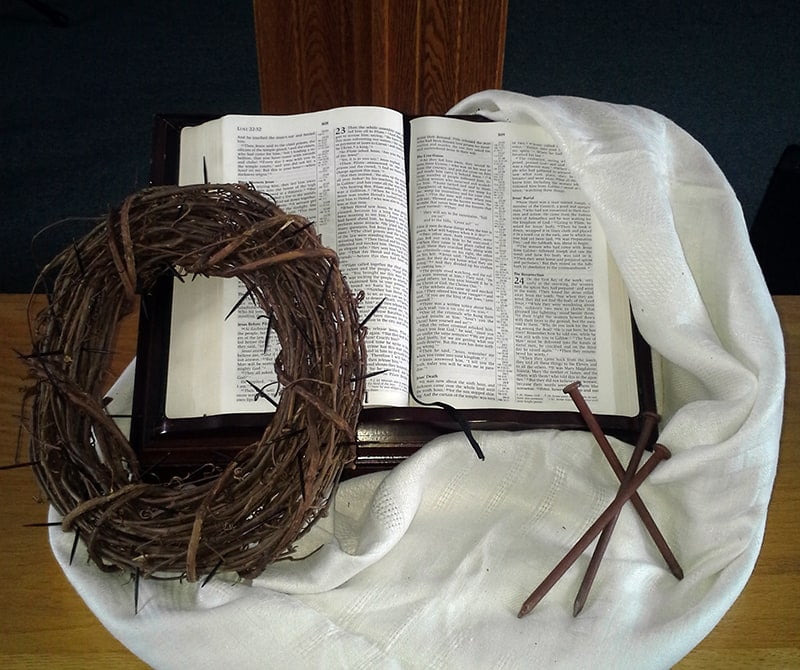 10:30am Communion Service on Good Friday
8:30am SonRise Breakfast on Easter Sunday
10:30am Resurrection Celebration service on Easter Sunday
Anniversary Celebrations at Solid Rock take place on May 24-26.
There will be a Family activity on Friday night
There will be a formal banquet, 6:00pm, on Saturday night. (Tickets are $25 each – in advance only)
There will be a Celebration service, 10:30am, on Sunday morning followed by Cake and Coffee
Dr. HC Wilson, former District Superintendent, will be the guest speaker for the weekend.