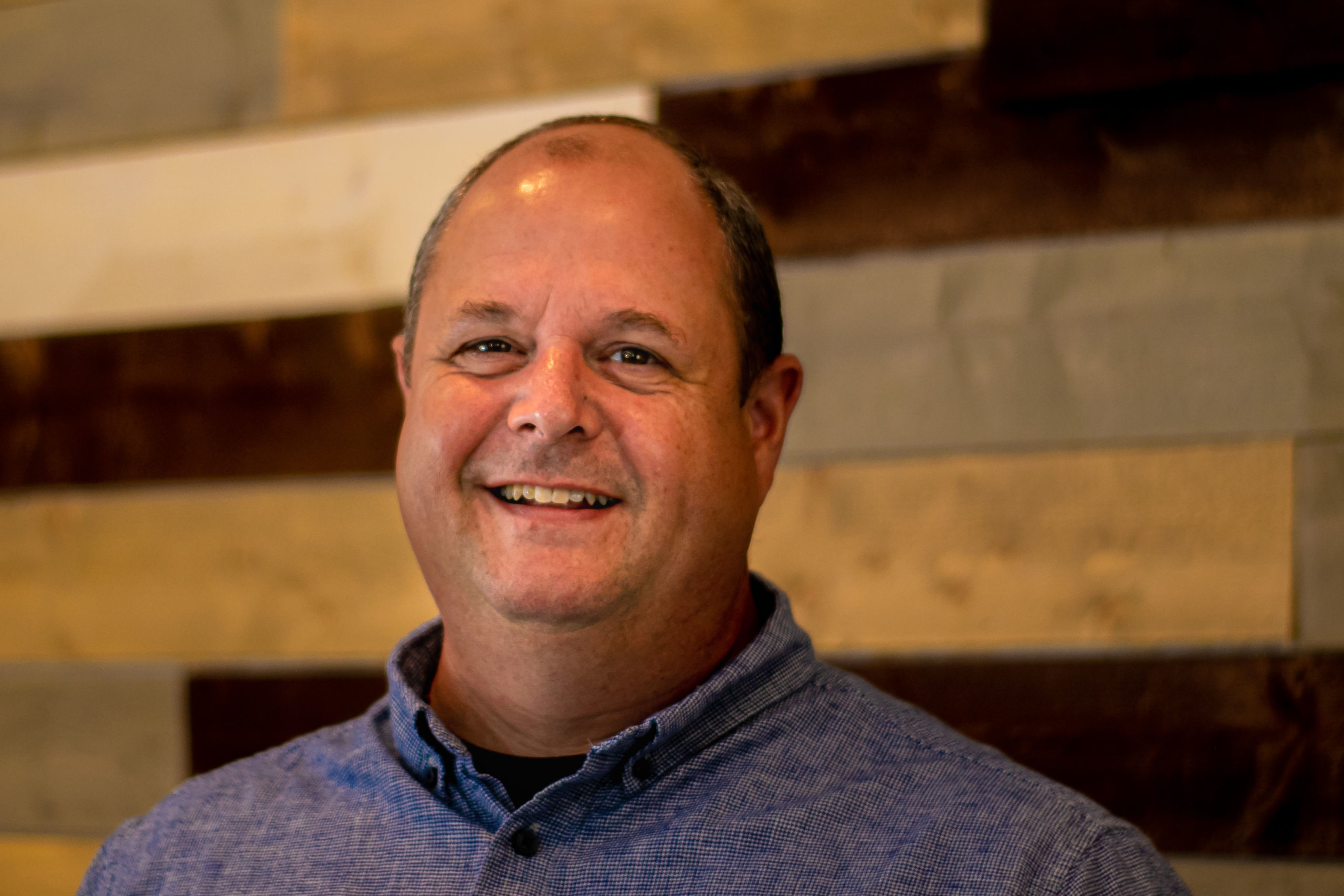 An ordained minister of the Wesleyan Church since 2005, Pastor Peter Hayes joined the team at Solid Rock in 2019 and continues to grow in his love for Newfoundland. Along with his wife, Cathy, and their wonderful family, he has engaged in various ministry settings around the world and is always excited to see what God has in store for His people. He is passionate about the importance of knowing God's Word, offers an engaging teaching style and loves to disciple and encourage the people he leads. We know you will enjoy getting to know him and hearing what he has to say as he teaches us to become all God wants us to be!
Our Assistant Pastor, Jennifer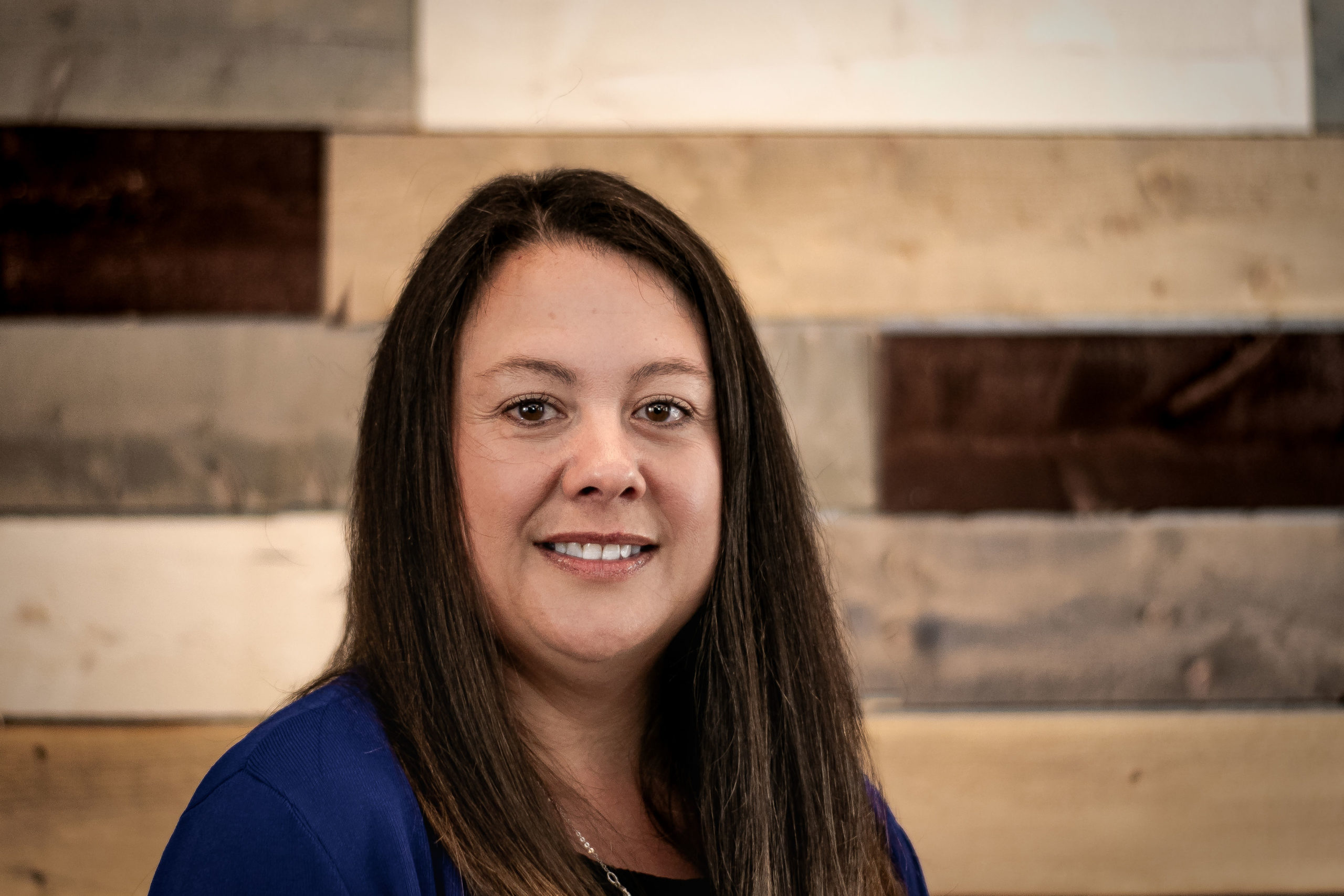 Our assistant pastor, Jennifer White, has been a part of the Solid Rock family since 2006 and is answering God's call to ministry by continuing to participate in leadership in her home church, completing studies for ordination via distance education and holding down a fulltime job. Her spare time is shared with her husband, Chris, caring for their busy home where at any given time you might find a foster child, an international student or some of the children who lovingly call them aunt and uncle. Jennifer loves building relationships and finding new and creative ways to show people in our community the love of Jesus.