We are a Christian congregation located in Mount Pearl, and serving the island of Newfoundland.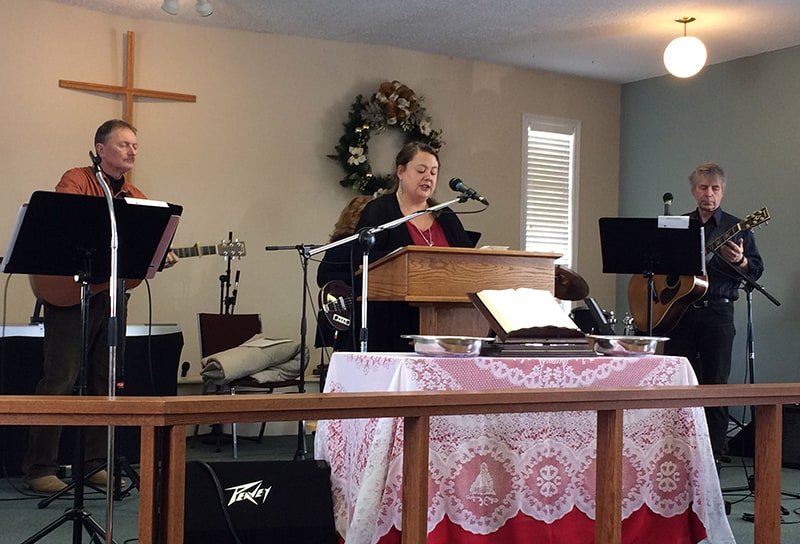 A Message from Pastor Peter

Hi! Please stay tuned for updates to our website.
Our belief is that the deep roots of Methodism on this island are ready to spring up in new life. Learn more about our denomination.